BE EMPOWERED!
BE POWERFUL!
BE A PART OF THE CONVERSATION!
---
neXco and Savvy Business Network presents a one-of-a-kind mastermind forum focused on 3 Key points:


GROWING YOUR BUSINESS THROUGH RELATIONSHIPS


LEARNING HOW TO BE AN INDUSTRY LEADER


ENGAGING IN BEST BUSINESS PRACTICES


During our Brunch-and-Learn, we host an industry insider to give you an edge on your path to success!
Our speaker will be Kim Frederich, Founder of A Stylish Marketer. Kim helps women win more business by teaching them how to ask the right questions, listen deeply, and connect the dots to make sales in a natural, non-pushy way. Her one-on-one sales coaching, consultancy and workshops focus on building relationships and having conversations with purpose.
She began selling with her first job in food services, branched into marketing, and came back to sales because it was much more interesting. She has trained with some of the most respected business brand names over her career, achieving a training commendation from Xerox. Over the past 20 years she's delivered sales and marketing services to select clients across the globe, in B2C, B2B and nonprofit industries.  
She loves to share her expertise, and brings her business development experience and warm personality to every workshop and presentation.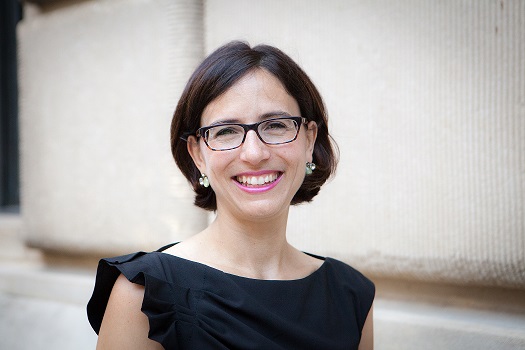 ---
Sponsorship Opportunites Available
Be on the forefront of multiple area businesses through sponsorship opportunities. For more information, please contact Meryl Greenhill at info@savvybusinessnetwork.com, or Sevana Stone at versatelsolutions@gmail.com